KTM
Powered by a distinct READY TO RACE mentality, KTM is Europe's leading high-performance street and offroad motorcycle manufacturer based in Mattighofen, Austria. Over the years KTM has built a reputation as a fierce competitor on racetracks around the world. Remarkable success on the world stage is reflected in every product it creates and every move it makes. With an established presence in the offroad segments, KTM has progressed to become one of the world's most innovative manufacturers of street motorcycles, and now aims to be the world's biggest manufacturer of sport motorcycles.
Husqvarna Motorcycles
Husqvarna Motorcycles is flourishing globally – a revitalised brand with a rich heritage. Shaped by its unique and distinct origins, where only the purest and smartest solutions could endure the rugged Scandinavian landscape. Leading the way when it comes to forward-thinking innovation, today the European premium manufacturer offers motorcycles that set the benchmark for quality, aesthetics and high performance. SIMPLE AND PROGRESSIVE.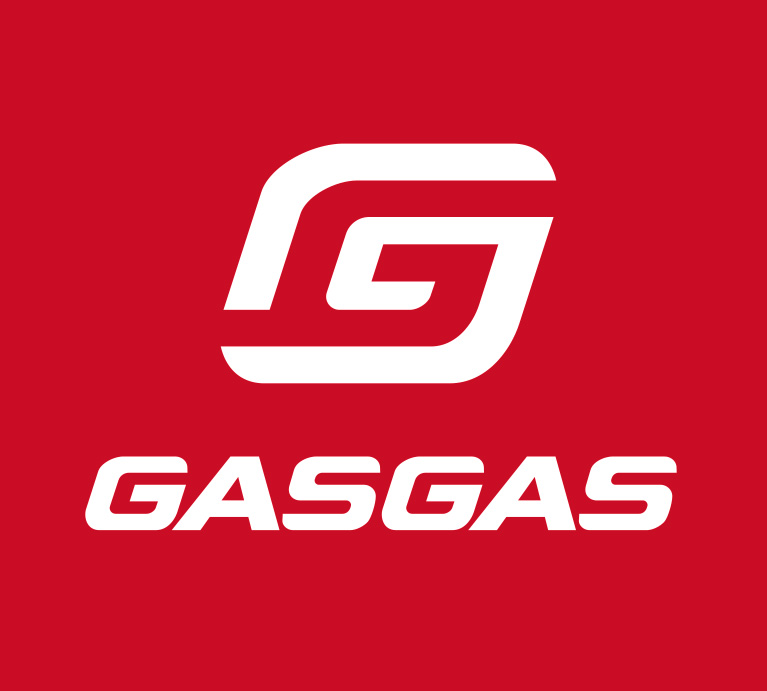 GASGAS
GASGAS motorcycles represents an exciting yet approachable entry point into the performance offroad motorcycle world. With a rich and proud heritage in offroad motorcycle racing and trials competition, GASGAS has a distinct, Spanish style, with an inviting, down-to-earth character. This attitude is reflected in a robust product line, built to provide riders with the utmost enjoyment without any fuss – to add more fun into their ride and GET ON THE GAS!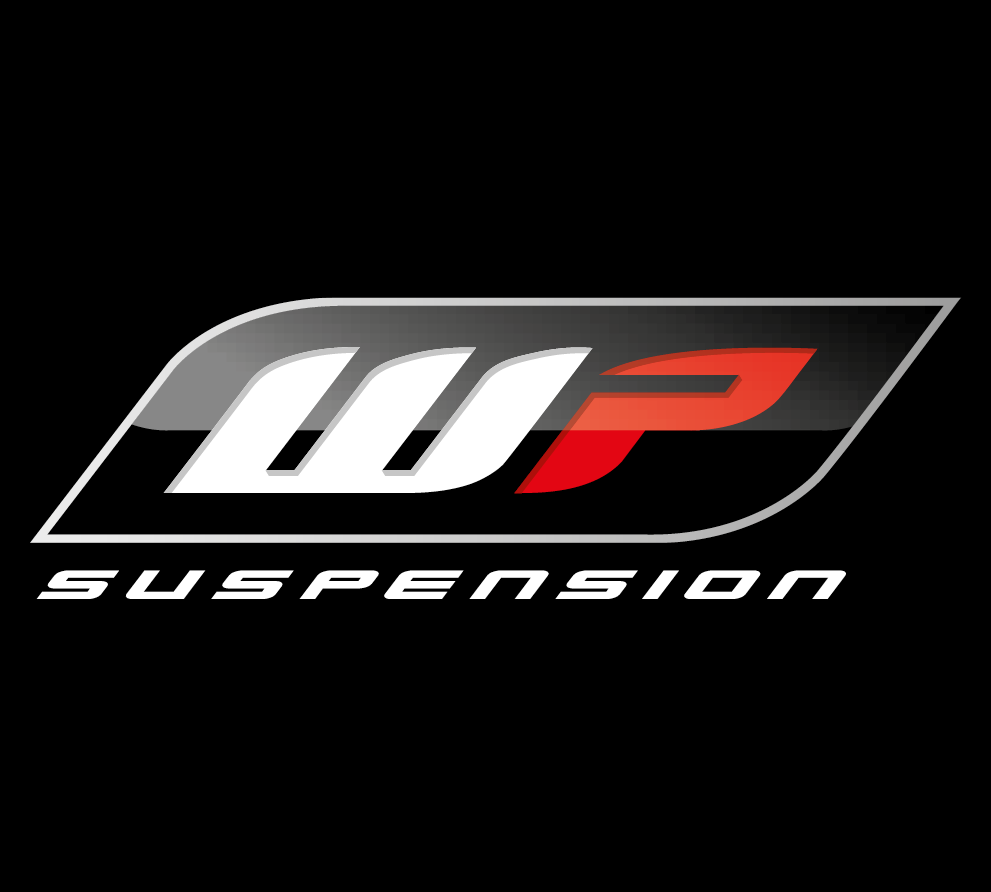 WP Suspension
WP develops high-performance motorcycle suspension and components. With its focus on INNOVATION and PERFORMANCE, WP gives riders a dynamic edge to take their riding to their highest personal level of performance. Continued investment in new technologies and research also ensure both racers and ambitious leisure riders maintain an edge over the competition.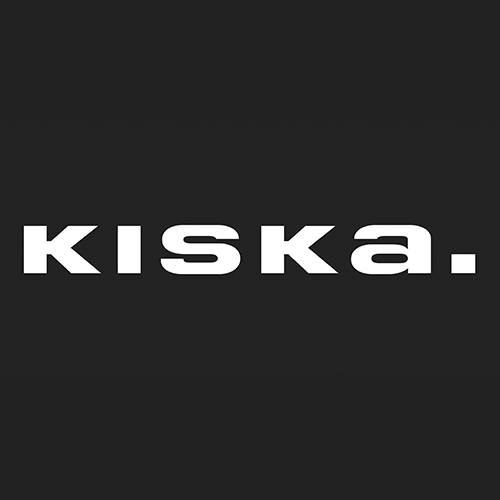 Kiska
KISKA is an international brand and design agency. 250 designers, strategists, digital experts, engineers and modellers work in our Austrian headquarters, as well as in Germany, the United States and China. Working across industries and integrating creative fields, KISKA designs desirable products, experiences and brands.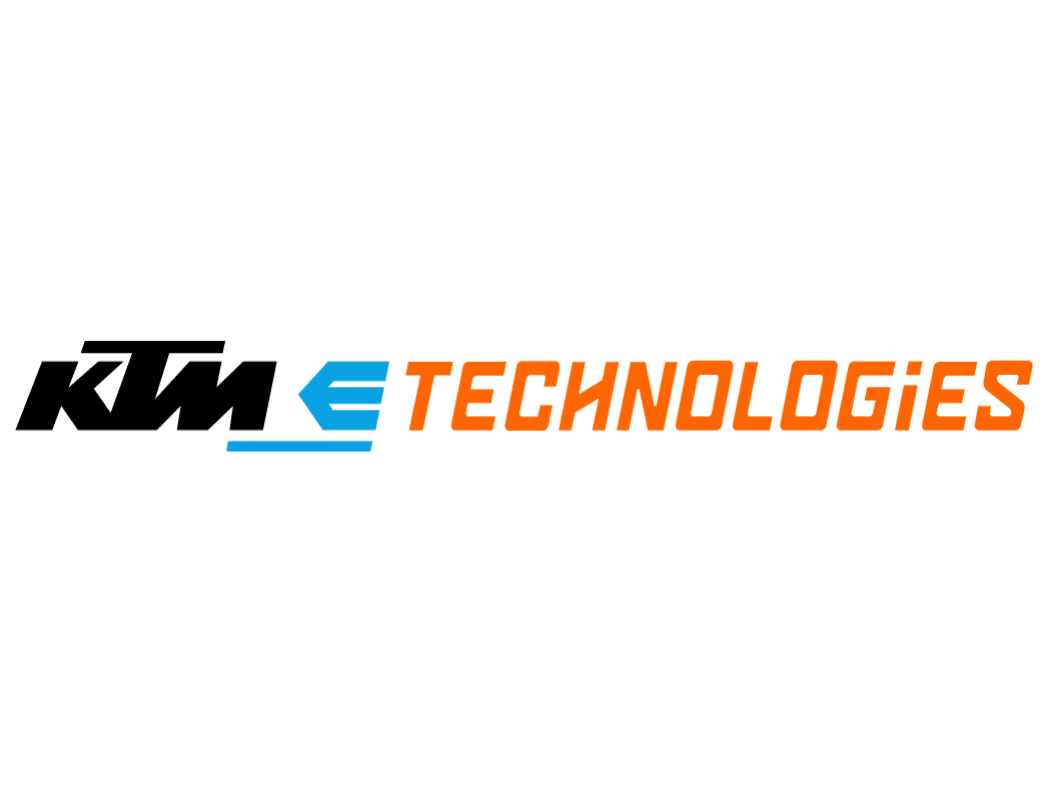 KTM E-Technologies
How will our lives and mobility be defined in the future? The concept engineers at KTM E-TECHNOLOGIES GmbH deliver unique solutions by combining whole-vehicle development knowhow with lightweight construction expertise. The DNA of innovative and production-ready products is built on creativity and experience, using the latest methods and sophisticated processes – whether for two, three or four-wheel projects or the future challenges of other industries.

KTM INNOVATION
KTM Innovation GmbH was founded as the first point of contact for digital transformation and innovation of the PIERER Mobility Group. We operate within various technology fields such as Artificial Intelligence, Big Data, Blockchain and Business Modeling. With our own software competence and a unit for technology consulting, the employees of KTM Innovation GmbH are at your side to provide development and advice. Our innovation managers evaluate new technologies and ideas in the defined search fields. The focus is on digital products and services for the core product.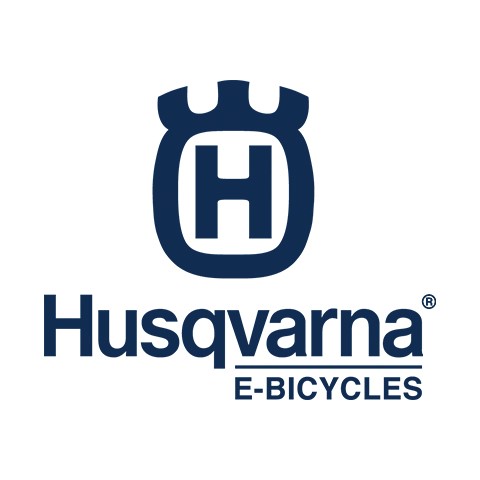 Husqvarna E-Bicycles
Conceived to introduce new possibilities and experiences within E-Mobility – Husqvarna E-Bicycles has set innovation as its status quo. The brand approaches engineering, design and function of its machines – with the motivation to evolve and advance the segment towards becoming future-oriented.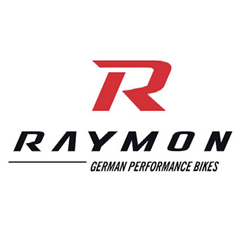 R Raymon
R Raymon repeatedly demonstrates how great biking can be made accessible to everyone, without any compromise. Since its inception, R Raymon has built a strong and extensive portfolio of top tier performance bicycles, designed by pros – for riders across all levels, styles and price points.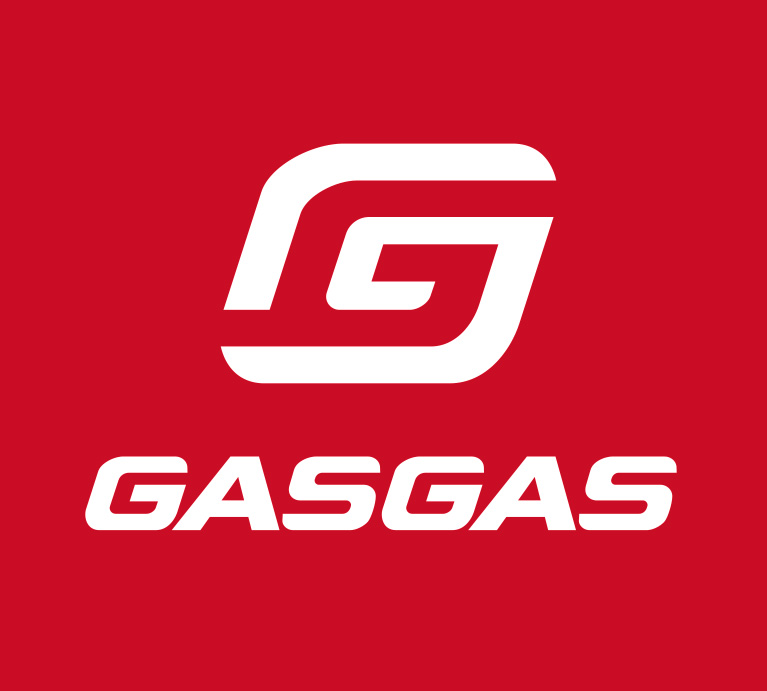 GASGAS Bicycles
Riding on the action-led success and philosophy of GASGAS in the off-road motorcycle racing and trial competition segments, GASGAS Bicycles challenges riders and enthusiasts to experience off-road trails like they have never done before – via powerful eMTBs inspired and engineered to thrill and excite.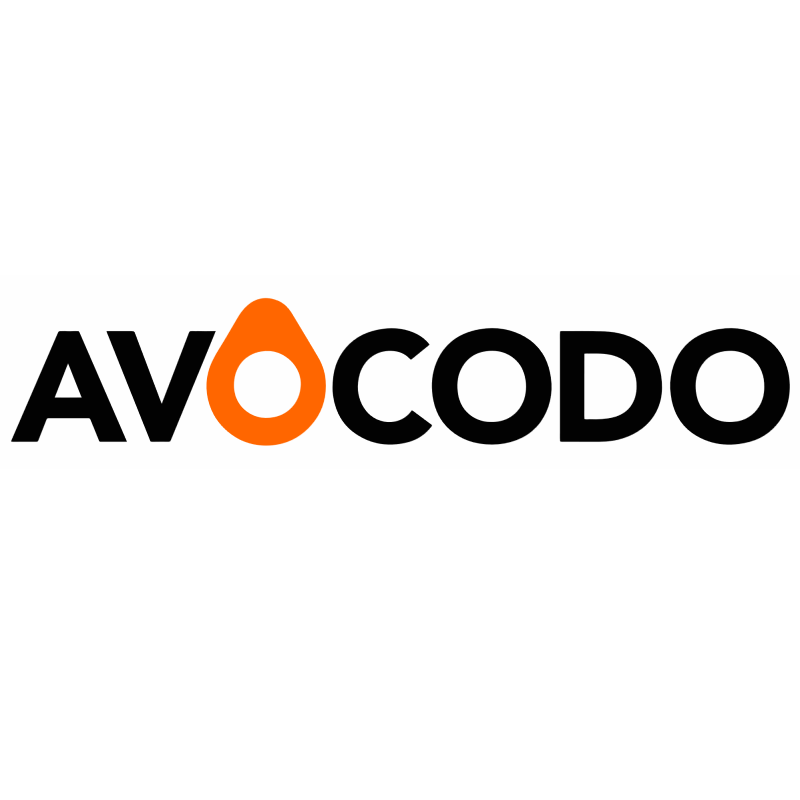 AVOCODO
AVOCODO GmbH is an established software house for digital solutions and individual developments. The solution- and goal-oriented teams specialize in web-based and mobile business applications for large customers. With over 20 years of experience, AVOCODO combines application-oriented software with innovation and quality.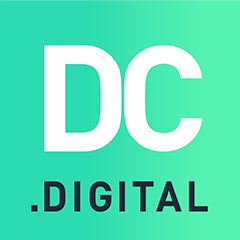 DC DIGITAL
The future of trade will be a combination of online and offline. That's why DealerCenter Digital GmbH develops digital consulting and sales systems that position themselves exactly at the interface of these two worlds and thus play an important role in the transformation of brick-and-mortar retail to the digitally integrated shop of the future.